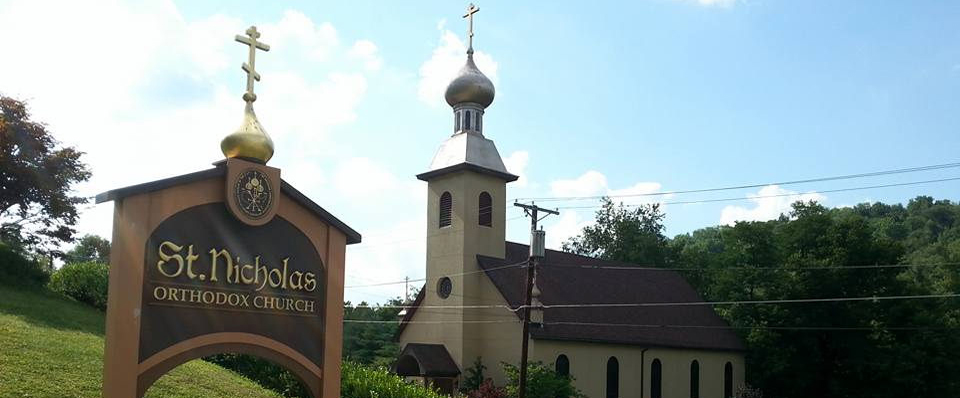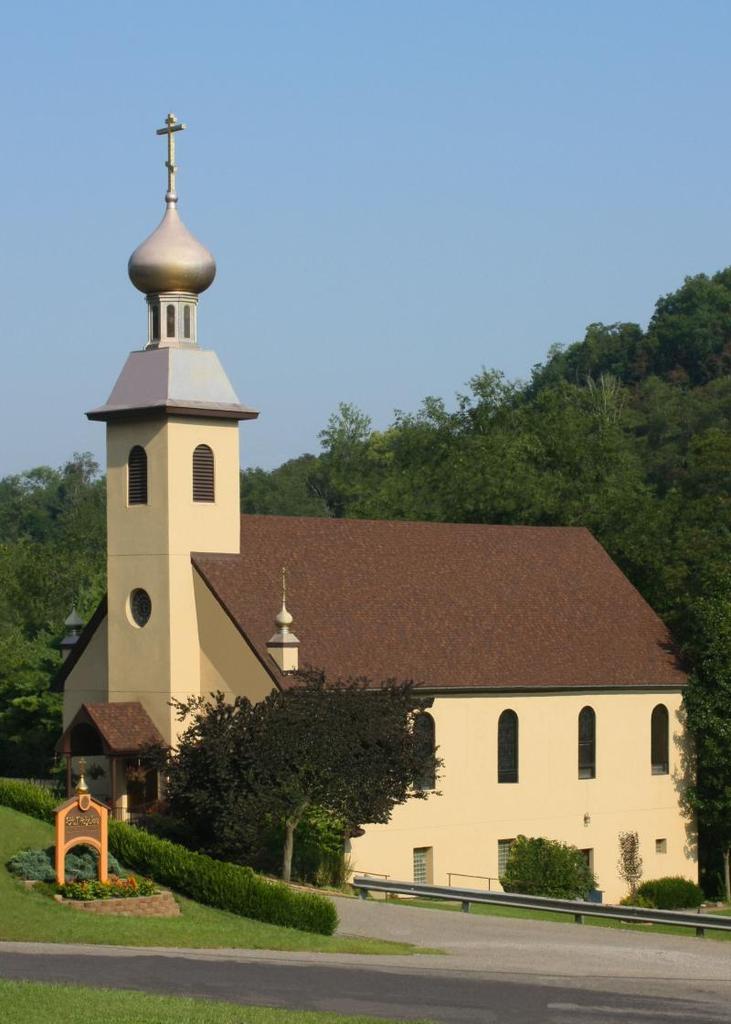 Glory To Jesus Christ! Glory Forever!
St Nicholas Orthodox Church is a loving, vibrant Christian community where God is worshipped "in Spirit and truth."
We are a parish of the Orthodox Christian Faith which was established on the day of Holy Pentecost in the Year 33 AD. Our parish community is a member of the American Carpatho-Russian Orthodox Diocese of North America whose presiding bishop is His Grace, Bishop Gregory of Nyssa. The American Carpatho-Russian Orthodox Diocese is an autonomous diocese under the spiritual protection of the Ecumenical Patriarchate of Constantinople of which His All-Holiness, Ecumenical Patriarch Bartholomew I is the Primate.
Throughout its 100-year history, our parish has perpetuated the cherished traditions of our ancestors in Eastern Europe, while also welcoming Orthodox Christians from other backgrounds. Many converts have also found their true spiritual home in our church.
If you are looking for a Church that is family-oriented, Orthodox in doctrine, Orthodox in worship and Orthodox in values, perhaps you are looking for the Orthodox Church. On behalf of our parishioners, I invite you to join us this Sunday. Our worship is out of this world!
Interested? "Come and See" for yourself!
Very Reverend Father Michael C. Kabel
Pastor and Dean
---

Download Updated COvid 19 Prayer List December 13, 2021
Download the May 8, 2020 Archpastoral Letter regarding Summer Diocesan Youth Events here!
Download May 8, 2020 Update from Metropolitan Gregory regarding the Coronavirus or Covid-19 Pandemic - Protocol No.24 here
Download the Statement from the Assembly of Canonical Orthodox Bishops of the U.S.A. here.
Featured Content
Parish Spotlight

Make Your Stewardship Offering On-Line
---
Worship Schedule
Vespers: Saturdays 6:00pm
Eve of Great Feasts 6:00pm
Liturgy: Sundays 10:00 am Feast Days 9:00am
Other Services:
As Scheduled. Consult Church Bulletin
---
Events Calendar




Divine Liturgy

Dec 10 10 am

Parish Council Meeting

Dec 10 11:30 am

Divine Liturgy

Dec 17 10 am
---
Parish News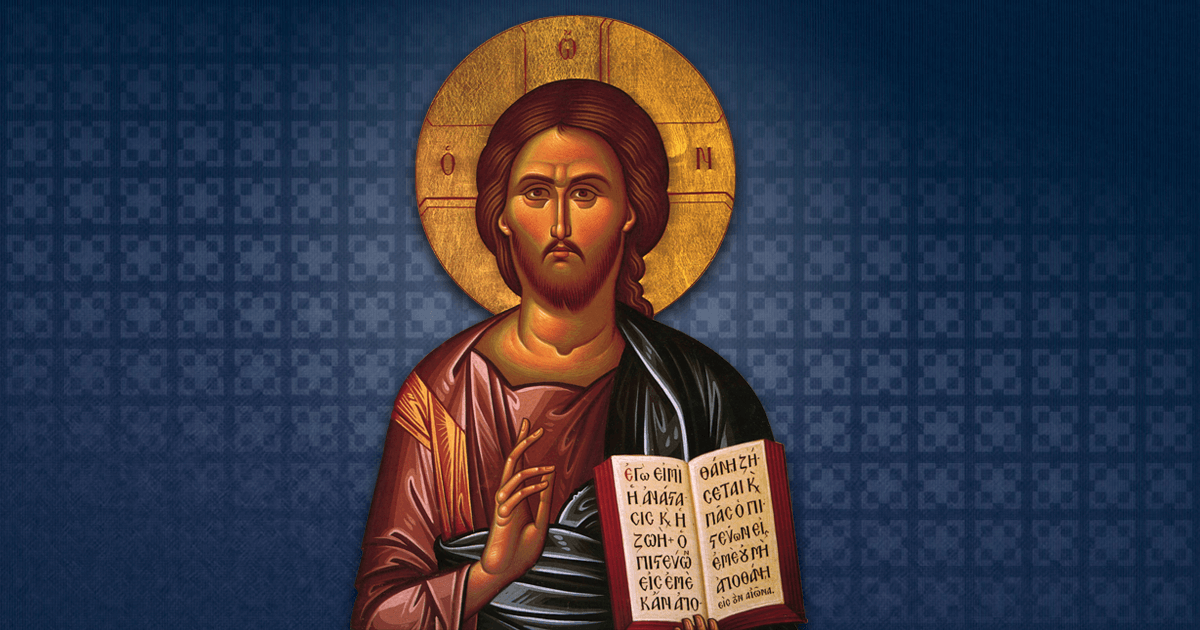 Christmas Schedule
January 02, 2022
Schedule of services for January 2, 2022 through January 9, 2022
Read more »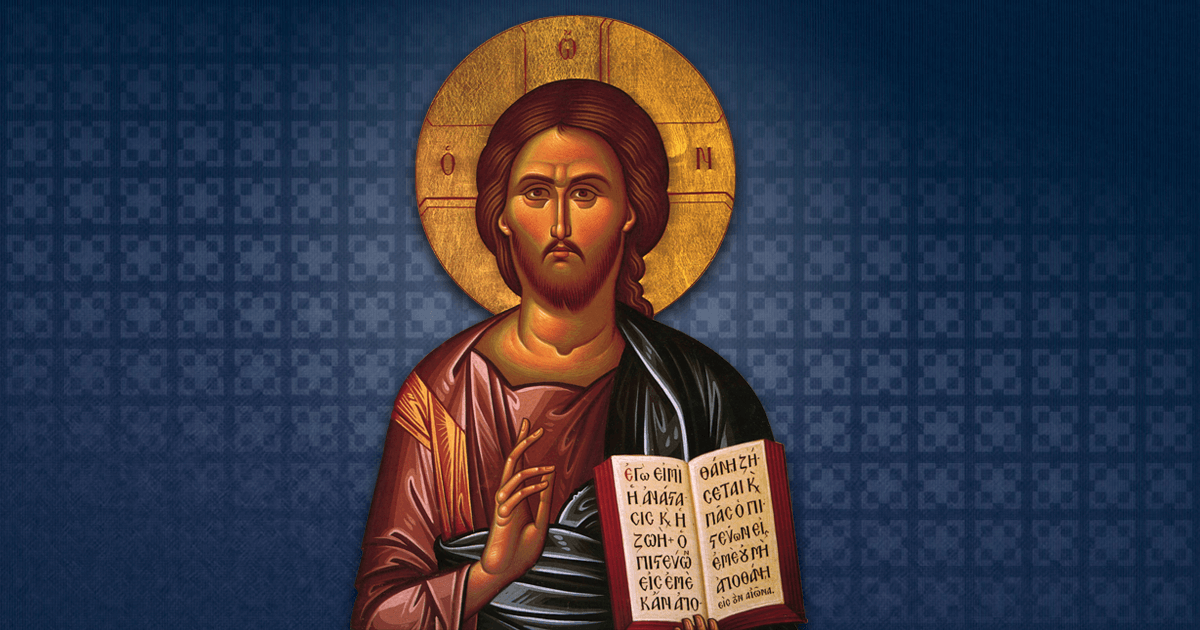 Archpastoral Letter of His Eminence, Metropolitan Gregory Regarding the Coronavirus or Covid-19 Pandemic
March 13, 2020
Attached please find Metropolitan Gregory's Protocol Letter detailing steps to be taken in our churches during the Coronavirus pandemic. Please read this letter carefully and prayerfully. We will be implementing these measures immediately.
Read more »